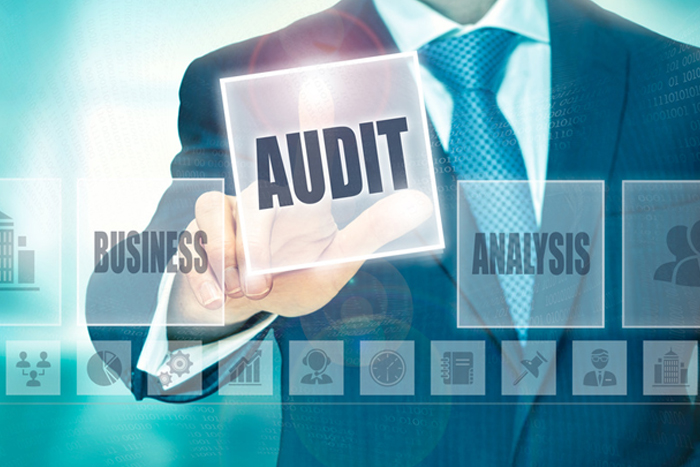 Who we are
T Bhatia & Co. Inc. was started by Tarunjeet Bhatia, CPA, CGA in 2004 with a goal to provide exceptional accounting, tax and business advisory services, to corporations and individuals, throughout Metro Vancouver. The firm practices in all areas and specializes in not-for-profit, real estate and small business sector
We are not a typical accounting firm. We do more than number crunching. We work closely with our clients and help them understand the financial information and assist them with decision making. We understand that each client has unique requirements and tailor our services to meet specific requirements.
Whether you need a tax return, year-end financial statements, assurance or effective tax planning, we will work with you to find the most effective solutions for your unique personal and business needs.
Call at 604-435-7500 or email us and let us show you how T. Bhatia & Co. Inc. Chartered Professional Accountants, can help you meet your financial goals.
Our Solutions And Expertise
Looking to start a new business or grow your existing operation, T Bhatia & Co. Inc. has the experience and solutions to help you with your financial success.
Not-for-profit / Charitable sector
Our extensive experience working with several not-for-profit charitable organizations can assist your organization meet its financial and reporting needs.
Proven strategies to help Real Estate Brokerages meet their reporting requirements.
We understand that you have worked hard throughout the year to earn the dollars you deserve. It is our goal to minimize your taxes, using effective tax planning techniques/tools, and that your tax return is prepared correctly and you do not miss any deduction available to you. We find out who you are, what you do, and what goes on in your life to make sure you have received all the deductions you are entitled to.